POTOMAC FLOORING INSTALLATION CONTRACTOR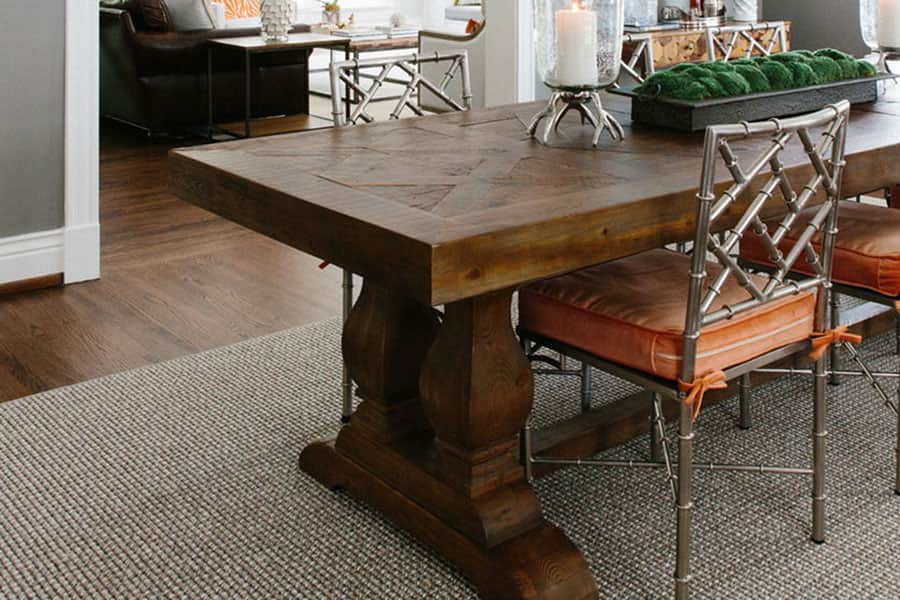 Your Potomac commercial flooring company is a one-stop solution for all your flooring needs. We have a whole variety of flooring for you to choose from, which means you can choose what you want for any area of your business.
Whether you are looking at refurbishing a reception area, office or restroom, the flooring provided by Bath & Floor Stiles range from vinyl, carpet (in both tiles and sheets), laminates, safety, and non-slip flooring. With this amount to choose from, your business should be able to choose exactly what is required to maximize the safety of your staff and visitors as well as looking the part.
Potomac Flooring Installation
Safety is always an issue within the workplace. This is one main reason why people need to invest their time looking at ways they can improve areas of their Potomac commercial property.
One of the main areas that people tend to injure themselves is walking from one area to another due to poorly laid flooring or the wrong kind for the type of area. With this in mind, it is important that you take the time to look into the right type of Potomac flooring you need for your company to prevent slips and falls.
Potomac's Flooring Options
When our professional flooring experts install your new Potomac flooring in your home or office, you will experience an instant transformation. Our flooring selection in Potomac will enhance the look and feel of your home or office's interior while providing an extra element of functionality and comfort. Let our design consultants explain the flooring options that can transform your home. We also offer:
Commercial Flooring
Tile
Hardwood
Carpet
Laminate
Vinyl & Resilient Flooring
Rubber Sport Flooring
Eco-Friendly Flooring
Potomac Flooring Installation
Considering all the different possibilities in commercial Potomac flooring available today, it's a wonder anyone is able to choose! Just consider this... you can select laminate tile, exotic hardwood, self-adhesive vinyl tile (also known as peel and stick), commercial grade vinyl, hardwood, composition, and resilient sheet vinyl, bamboo, cork, rubber, and more. Whew! How can you possibly make up your mind with all of these options?
The thing to do first is to consider the type of space you will be installing your floor in, and how you will be using it. Will the room be receiving a lot of traffic or just a little? Will it be a room you will pass through on your way to some other place (like a hallway) or a room you will be remaining in? Is sound a concern? Will you be standing a lot of the time, or seated? Is it likely to get wet, such as in a bathroom or kitchen?
Once you have answered these questions, it's time to talk to the Potomac flooring company for sound advice and do your research before making a final decision.