Save Your Plumbing
with a Garbage Disposal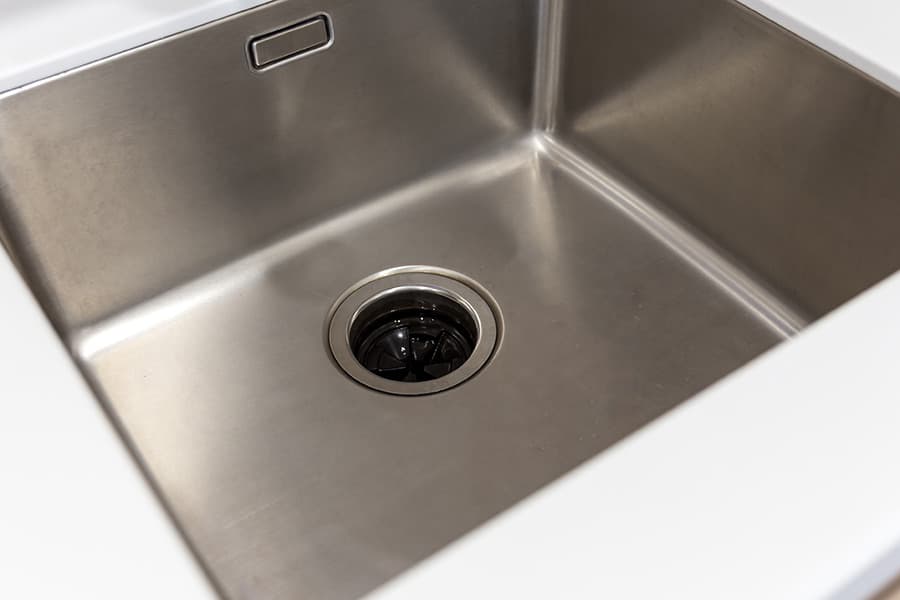 Nothing brings your cooking routine to a complete halt quite as quickly and completely as kitchen sink problems can. Fortunately, you can prevent many such problems from affecting your Tri-State area home, make sure to maintain a kitchen disposal in your home.
If you're looking to get a new disposal for your home, leave the installation work in the hands of the pros at Bath & Floor Stiles. Our top-rated kitchen remodel company in the Tri-State area is proud to offer quality products and work to ensure you get the best disposal for your home.
Compelling Reasons to Invest in a Garbage Disposal
A garbage disposal is far from a luxury you might decide to invest in. Rather, it's an invaluable installation that adds ease to not only your cooking but also your entire home life. After all, a garbage disposal will benefit you by helping to . . .
Reduce trash accumulation
Prevent foul odors from developing in your kitchen
Keep pipe leaks and backups from occurring
Save money on plumbing issues
Quality Kitchen Remodel Services in the Tri-State Area
When you're ready for any kitchen remodel work—no matter how big or small—you can count on our Tri-State area professionals to get that work done in a timely manner for a great price. Give us a call today to get a free estimate for your next remodeling project.