From Classic To Modern:
Beautiful Shower Doors For Your Washington DC Bathroom Needs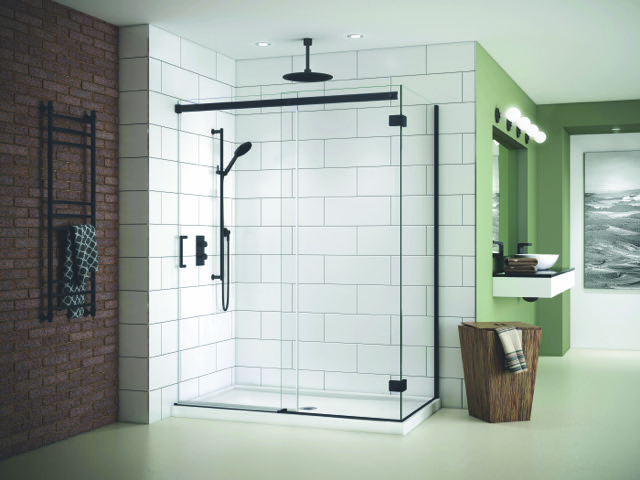 If you're looking for a quality shower door to enhance the overall look of your bathroom, the specialists at Bath and Floor Stiles offer high quality shower door installation services.
When renovating your bathroom installing a shower glass is a highly specialized task, so only entrust an experienced bathroom remodeling company to handle it. We are the bathroom door installation company of choice in the Maryland/Virginia area.
We can support you step-by-step in planning, budgeting and installing your shower doors so that your experience will be nothing less than perfect.
Why You Need A Shower Door Pro To Help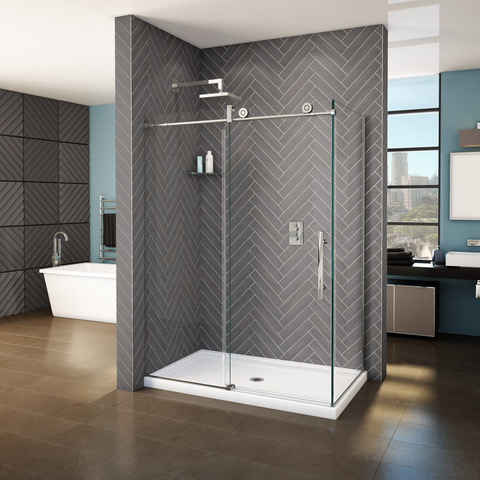 Bath and Floor Stiles technicians are professionally trained to install and repair all glass surfaces. We believe that your shower doors will not only help improve the design elements of your home, but also add to its resale value. We can help you get an idea of what type of shower door installation you may need. We'll be more than happy to assist when it comes to choosing a basic framed shower to an ornate custom shower glass enclosure.
During our estimates we look at configuration, the type of shower head that would be best, the dimensions required to suit your tastes and proper ventilation to eliminate future issues like peeling paint and mold.
Trust the bathroom remodeling at Bath and Floor Stiles to install your new shower door! Whether you are in the market for a customer shower door, professional installation, or repair to a current shower door our expert team is here. Give us a call to find out more about our shower door services today.