3 Kitchen Remodeling Tips From Bath & Floor Stiles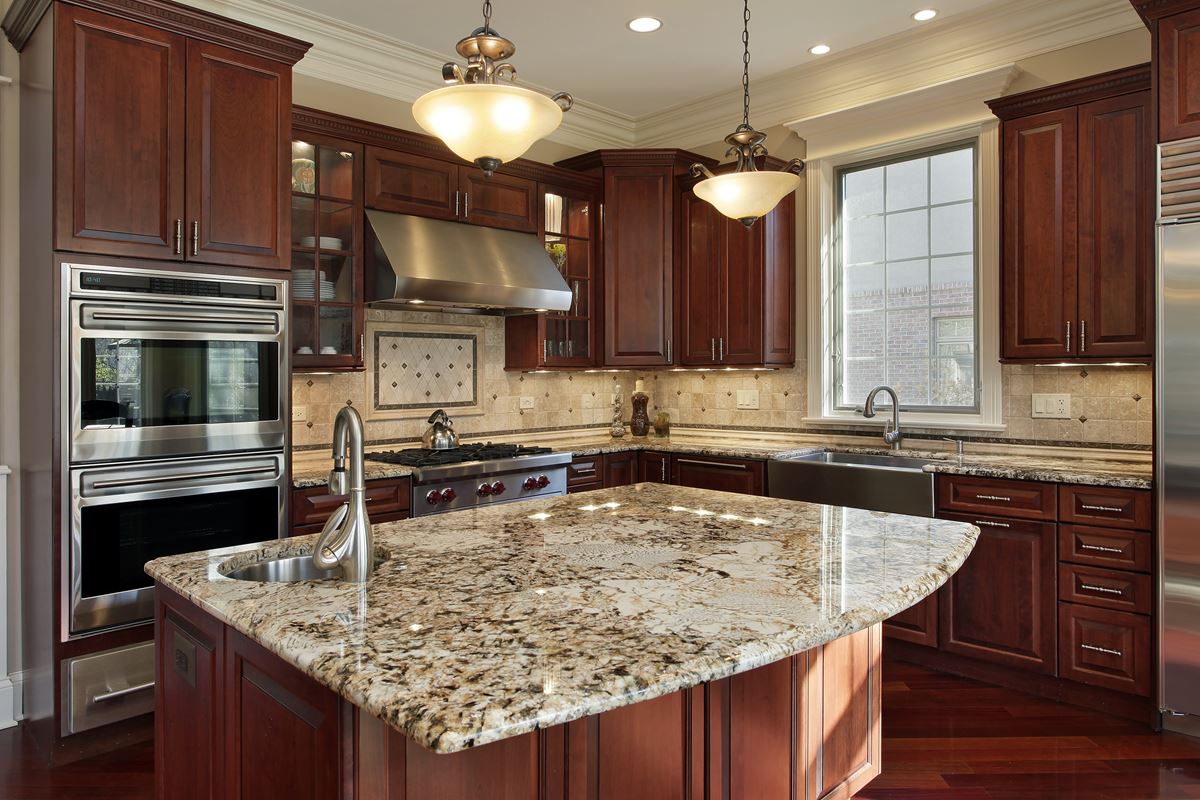 If you are thinking about remodeling your Washington DC kitchen this year, Bath & Floor Stiles would love to help you out with some great tips and ideas. Having your home changed to upgrade and enhance the space is a great thing to do. But with all of these changes, you'll have a lot of decisions to make before the remodeling begins. When it comes to your kitchen, you'll want to make it personal and inviting, as well as functional. Here are some tips to help you along the way toward a perfect kitchen that you and the family love spending time in.
Cabinets That Go Great With New Appliances
One of the best ways to choose cabinets for your new Washington DC kitchen remodeling design is to choose your appliances first. The appliances will need to go well with the cabinetry, so it's always better to choose the cabinets after you know what the appliances will look like. For instance, with sleek, new stainless steel appliances, how well would ornate cabinet woodwork look? If you do love elegant wood cabinets with ornate details, custom cabinetry could be the best option as they can be built in as panels for the appliance doors.
Flooring Ideas For Your Kitchen Remodel
Everyone's looking for what's in for modern home kitchen remodeling ideas. Did you know that wood floors are still in kitchens? There are a vast array of flooring materials you can choose from today. How you dress up these tried and true flooring options depends on the type of style you want to create. An older home can be just as fresh and modern as a newly constructed contemporary home, but it will have lots more charm.
Tile is a very efficient flooring material for Washington DC kitchens. Remodeling gives you the opportunity to change up existing tile or to change laminate to tile. Options in tile floors range drastically from natural stone options, ceramic, and composites. You can even take a look at the new options in bamboo flooring for your kitchen remodeling design!
Change Up Your Floor Plan
When a full kitchen remodeling project begins, everything is removed. You will start with a blank slate which means you can create an entirely new floor plan. The redesign of the floor plan can be handled by a Washington DC kitchen remodeling company Bath & Floor Stiles that offers you design service. You can hire your own designer, or you can design it yourself, too. You know your home best and you know what functions well and what does not with your existing floor plan. If you have ideas, make a sketch to show your contractor and let them help you work out the details.
Planning a Washington DC kitchen remodeling project can be daunting, so if you need help, feel free to call Bath & Floor Stiles for some great advice. We can help you every step of the way, from design, installations, builds, and beyond.