Quality Kitchen Countertops
for Your Tri-State Area Home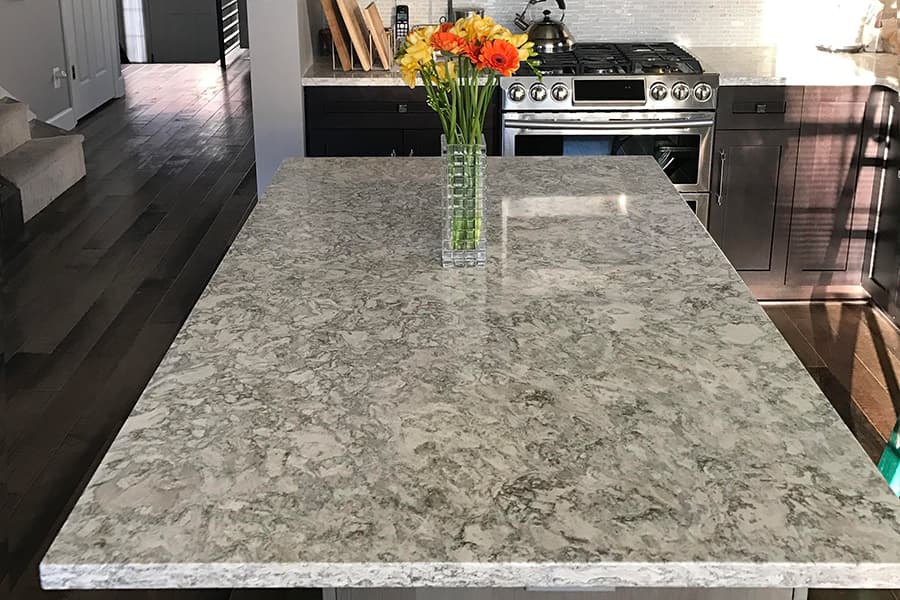 Your kitchen countertops are where you'll handle much of your food preparation, so it's important that you outfit your Tri-State area kitchen with functional and sanitary countertops. Fortunately, there is a wide assortment of countertop types you have to pick from so that you can get the best option for your needs:
Laminate
Tile
Quartz
Copper
Butcher block
Wood
Granite
And much more
No matter what countertop types you're looking to invest in, you can count on Bath and Floor Stiles to provide top-rated products and installation work. Call our kitchen remodeling company today if you're ready to get all new kitchen countertops for your home.
We Offer All the Kitchen Remodeling Services That You Should Need
Our Tri-State area company offers more than just kitchen countertops. In fact, you can rely on us to handle all of your kitchen remodeling needs, as we proudly offer all of the products and services this work requires. Call us today, and we'll be happy to give you a free quote in a timely manner.