Bathroom Accessories
for Your Tri-State Area Home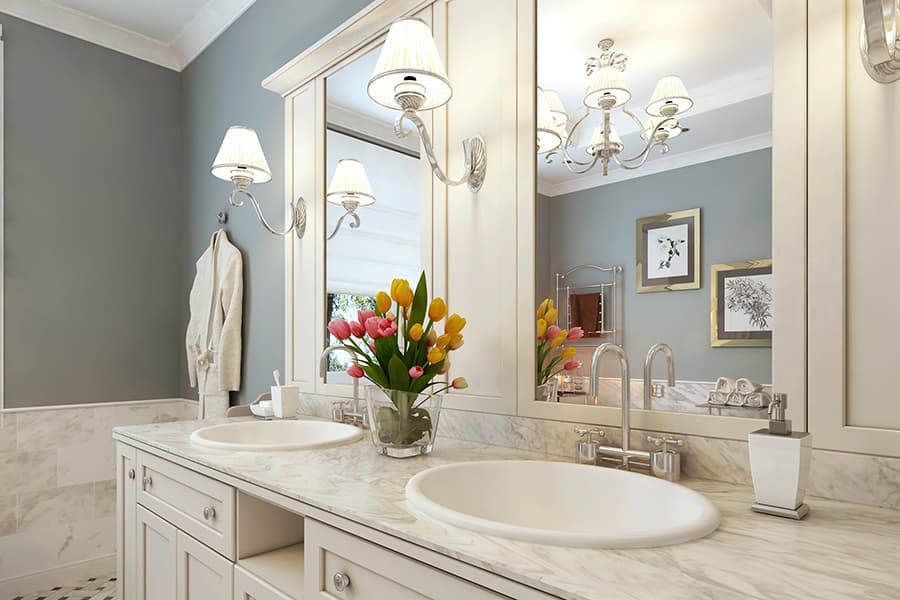 The Tri-State area pros at Bath & Floor Stiles offer a line of top-quality bathroom accessories to help you make the most out of your bathroom remodel. Check out our gallery to see the stunning accessories our bathroom remodeling company offers for all of the projects that we undertake.
Quality Bathroom Accessories for Your Home
We're proud to offer a variety of different bathroom accessories to ensure your bathroom both looks and functions its best. So, when you find yourself ready to invest in professional remodeling, be sure to inquire about the following accessories that we proudly offer:
Vanities
Lighting
Toilet paper holders
Cabinet and drawer hardware
Backsplash
New toilet and toilet accessories
Shower accessories
And much, much more
Quality Bathroom Remodeling Services in the Tri-State Area
Whenever you find yourself ready to get bathroom remodeling, you can count on our Tri-State area professionals to handle the work. Give us a call today if you would like to get a price quote for your next remodeling project. We look forward to helping you get the bathroom of your dreams.