HOWARD COUNTY KITCHEN REMODELING CONTRACTOR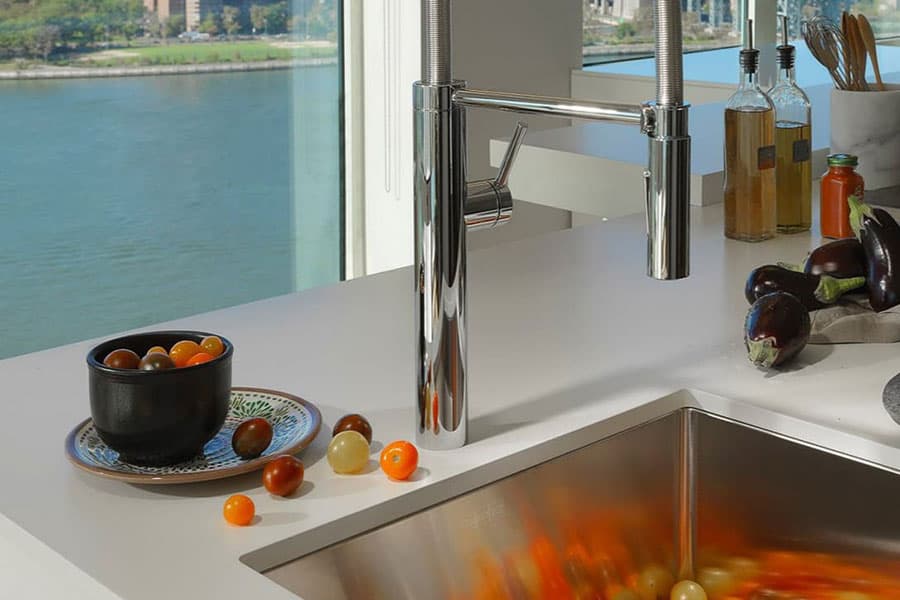 At Bath & Floor Stiles, our Howard County design consultants and contractors are highly trained and knowledgeable in assisting you in designing and building the best possible kitchen to meet your and your family's needs.
Our Howard County Kitchen Remodeling Company is here to serve you and ensure you get the kitchen of your dreams. Call us today, you'll see the difference as we transform your next Howard County kitchen remodeling project.
Floor Stiles - Howard County Kitchen Remodeling Design & Contractor
The decision to remodel your Howard County kitchen is one of the best investments you will make. The kitchen is where most people will spend most of their waking hours while they are home. It is where they cook, eat, and gather with the family. It is where they talk and share ideas about the latest trends and fashions.
It is no surprise that the Howard County kitchen remodeling is at the top of the list of home remodeling projects. Floor Stiles will help you increase the value of your home and may assist you in selling your home when the time comes.
Howard County Kitchen Products
You will find a wide variety of kitchen remodeling products to meet all of your needs, such as backsplashes, countertops, cabinets, custom flooring, and more. You will find many looks to meet the look and feel that you want for your new kitchen.
Services We Provide in Howard County
Flooring
Howard County Kitchen Remodeling
Howard County Bath Remodeling
Tubs & Whirlpools
Vanities & Cabinets
Faucets
Bath Accessories
Floor Covering Installation
Howard County Design/Build Services
Howard County Painting
Howard County kitchen remodeling can be a very messy and disruptive home improvement project. And the length of the disruption can take as long as a month, or more, even with a well-planned out plan. At Bath & Floor Stiles, we care about making the change from your old kitchen to your new kitchen a pleasant experience.