We Have the Plumbing Fixture
for Your Next Bathroom or Kitchen Update
Bath and Floor Stiles are an authorized dealer and reseller of many brand name plumbing products you know and trust. In our showroom, we display the latest in plumbing fixture design and trends. Stop by and let our experienced staff help you to select the right product at the right price for you.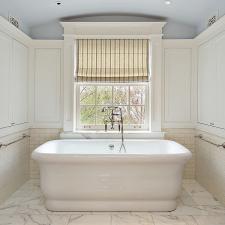 Bathroom Plumbing Fixtures
Since you're bound to spend a great deal of time in your bathroom, you should make sure it's a beautiful and functional place to spend that time. Our Tri-State area team can make your bathroom look and function its best with a bathroom remodeling.
Learn More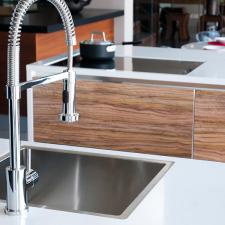 Kitchen Plumbing Fixtures
You can enjoy cooking to the fullest extent with a kitchen plumbing remodeling. A well-functioning sink, dishwasher, and even pasta arm will go a long way toward ensuring it's as easy as can be to prepare and clean up after even the most complex meal.
Learn More