ABOUT US
BATH & FLOOR STILES WASHINGTON DC FLOORING COMPANY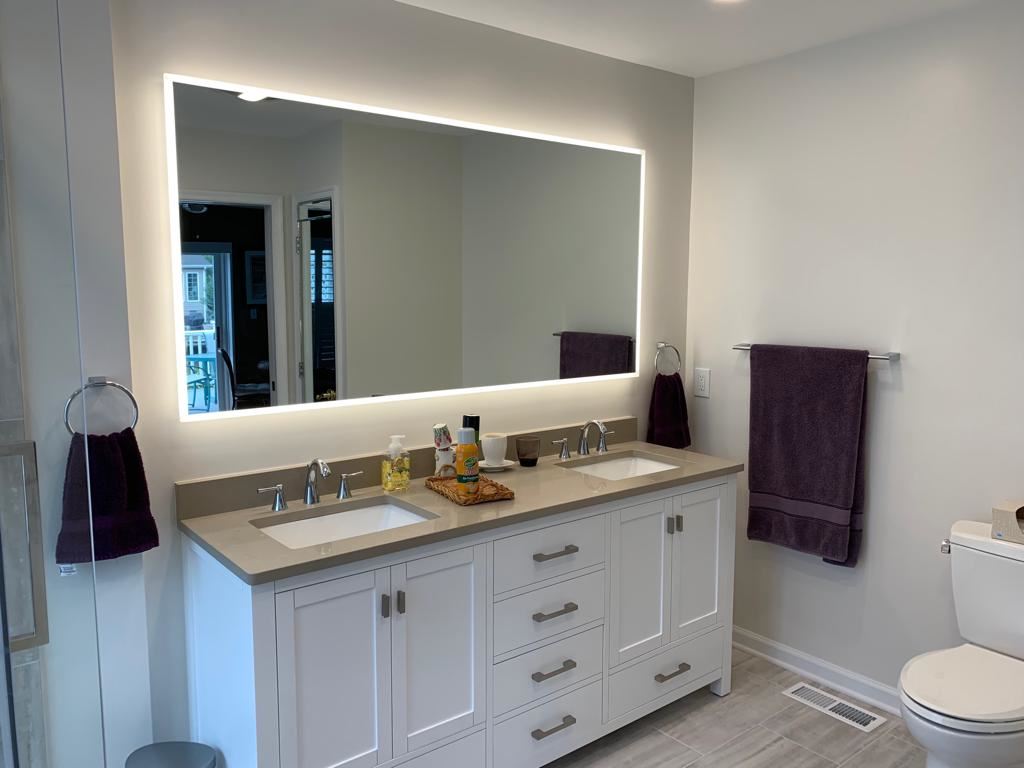 Our careful design and plan to detail installation give you the assurance that every specification will be met in your home improvement project that would surpass your expectation. Call our Washington DC area flooring company today for a free job consultation.
Why Choose Bath & Floor Stiles
We use only first-grade Quality Products and Green eco-friendly products
Professional design, knowledgeable staffs always on duty
Experienced in house professional laborers and installation teams
Convenient showroom location and hours
One-stop-shop for your entire bath and remodeling needs
Also, our commercial division has become a trusted supplier of commercial carpeting and hard surface for several Government Departments, including Dept. of Education and Dept. of Energy and many new charter schools in the District of Columbia. We are bonded and insured floor covering contractors that have worked successfully with all sectors.
Whether you're in the market for residential or commercial products and installation services, you can count on our flooring company to provide unbeatable results in the Washington DC area. If you have any questions about our work and rates, please contact us today.