Stunning Faucets, Sinks, and Tubs
for Your Washington DC Area Bathroom Remodel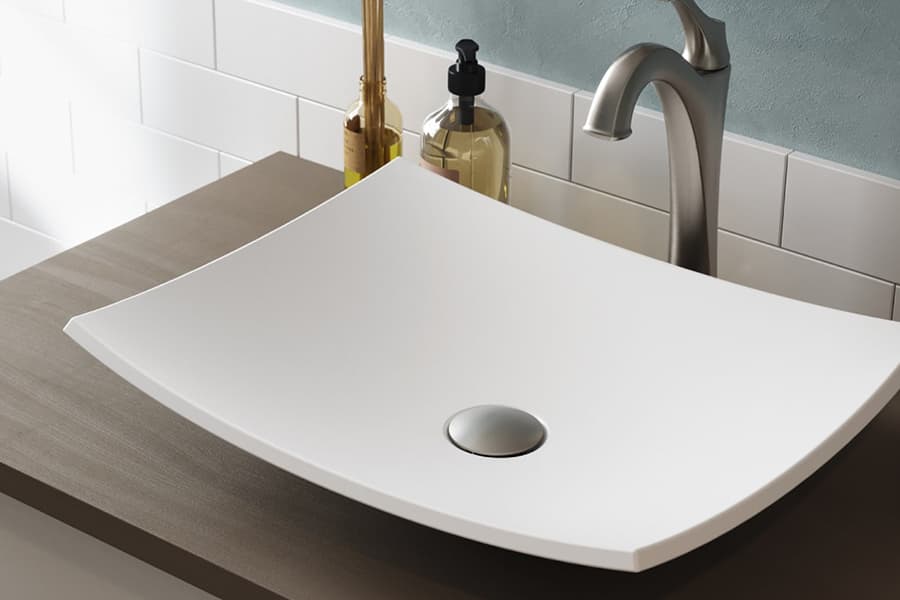 A remodel is the perfect time to update your Washington DC area's bathroom faucets, sinks, and tubs. So, during this process, ask the pros at Bath and Floor Stiles about the products we offer. Our bathroom remodeling company is happy to help you find the best products so that your bathroom can look and function its best.
Use Your New Bathtub to Make Your Bathroom Stand Out
The tub is the focal point of any bathroom, so it's important that yours sports a stunning tub that will pull the place together in a stunning way. Here are just a few examples of the kinds of tub products we offer to help you get the bathroom of your dreams:
Freestanding bathtub
Soaker tub
Bathtub-shower combination
Walk-in bathtub
And more
Make Your Bathroom Sink Functional and Beautiful
Your bathroom remodeling offers you the opportunity to switch out your old bathroom sink with something more beautiful and far more functional. Whether you're looking to get a pedestal sink, double sink, decorative sink, or any other kind of sink for your Washington DC area bathroom, you can count on us to provide the best products around.
Durable and Beautiful Faucets for Your Bathroom
You don't have to get an all-new sink to make your current one look and function like new once more. Instead, you could invest in a stunning, high-quality new sink and tub faucets. Ask our Washington DC area team today for information about our faucet products.