Reinvigorate Your Shower Routine
with All-New Shower Faucets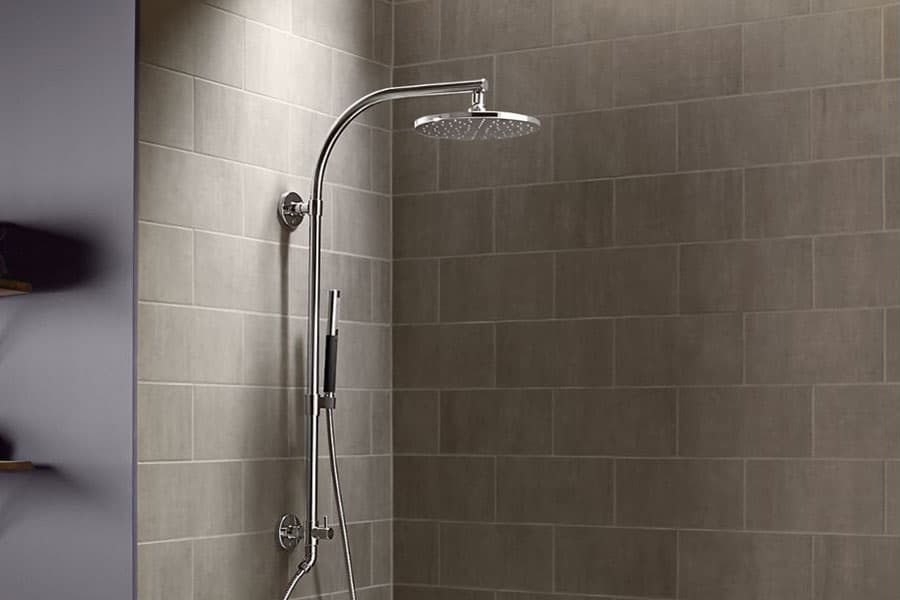 Nothing brings down the look and even performance of your shower quite like a worn-out shower faucet. If you're dealing with this issue, look to the Tri-State area pros at Bath & Floor Stiles to provide and install quality new shower faucets.
Our top-rated plumbing remodeling company in the Tri-State area provides top-quality products that will make your shower instantly look and function like brand new once more. Just check out our bathroom gallery to see examples of the stunning products we offer for every job we undertake.
You'll Enjoy the Variety of Shower Heads We Provide
We're proud to offer a wide array of showerhead types to meet the needs and satisfy the tastes of all of our customers. Just a few of the showerhead types we offer include the following:
Single-spray shower
Rain showers
Multiple showerheads
Hand-held shower heads
Body spray shower faucets
Look to Our Expert Plumbing Remodel Company for All Your Bathroom Remodeling Needs
In addition to shower faucets, we also offer bathtubs, bathroom vanities, and a host of other products and services to handle your bathroom remodeling. Contact our Tri-State area professionals today to get a free estimate for your next remodeling project.