How to Care for Your Hardwood Flooring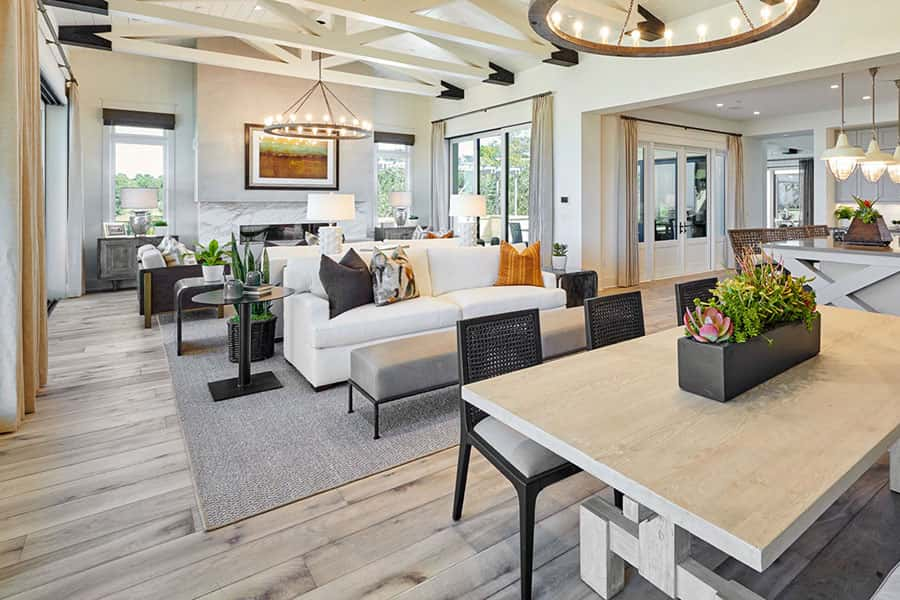 Hardwood flooring is one of the best flooring options you can get for your Washington DC area home because of the many benefits it has to offer. Just a few of the benefits you'll enjoy with this flooring option include the following:
Excellent durability
Unmatched longevity
Stunning natural design
High value
For the highest-quality hardwood flooring in the Washington DC area, look to the local pros at Bath & Floor Stiles. Our flooring company offers quality products that will allow you to enjoy the above-mentioned qualities to the fullest—but only if you give your flooring the care it needs. To give it this care, be sure to . . .
Sweep It Every Couple of Days
Accumulated dirt can scratch your hardwood flooring, requiring costly work to get back in shape. To avoid this costly eyesore, thoroughly sweep your hardwood every couple of days.
Mop It Once a Week
To maintain your hardwood's beauty and luster, mop it once a week. Be sure to use minimal moisture during this process to avoid causing any water damage to your hardwood.
Use Furniture Pads
Shifting furniture can cause scratches and gouges to your costly hardwood flooring, but you can avoid this kind of damage by investing in furniture pads.
Apply Wood Cleaner Monthly
A monthly application of wood cleaner will clean and hydrate your hardwood flooring, so make sure to handle this work regularly to avoid the need for costly repairs.