Make Your Bathroom Stand Out
with All-New Faucets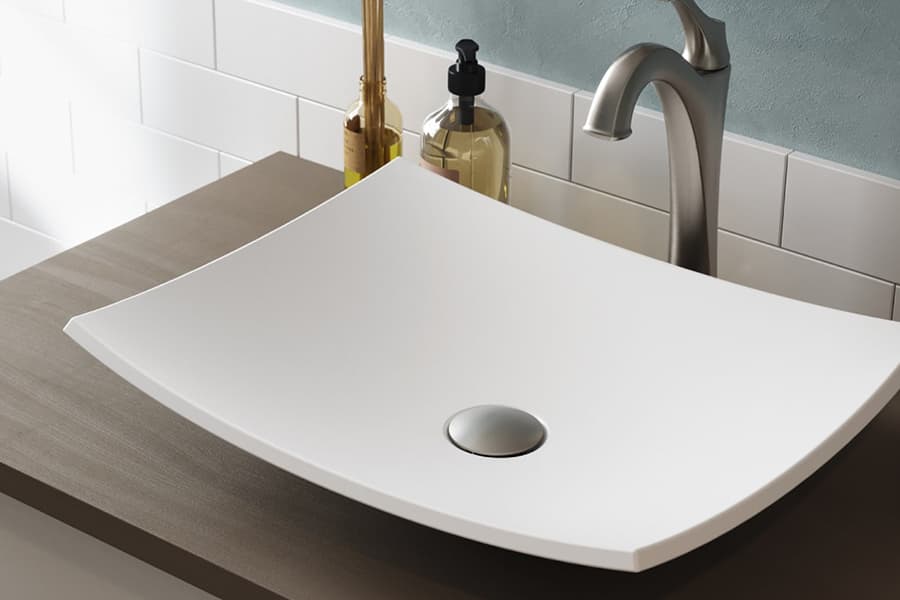 Old, worn-out faucets make your bathroom sink and tub look worn down, and on top of that, they can suffer from performance issues. Before your Tri-State area bathroom can suffer from these issues, look to Bath & Floor Stiles for new faucets.
Our expert bathroom remodeling company has access to top-quality products, and we have the know-how needed to get those products installed quickly and expertly. Check out our bathroom gallery to look at examples of the kinds of stunning faucets we have to offer.
Get the Right Faucet for Your Bathroom
You're far from limited in your choices regarding your bathroom faucets. Indeed, you'll find that there's an almost unlimited number of faucet types to choose from, meaning you're sure to find the right one for your tastes and needs. Here are just a few of the common faucet types to help you get started with this choice:
Single-hole faucet
Center-set faucet
Widespread mouth faucet
Wall-mount faucet
Look to Our Plumbing Remodel Company to Get Your Bathroom in Shape
Faucets alone won't overhaul the look of your bathroom. You might also need a new bathtub, vanity, or any other such installations. In any case, you can always count on our Tri-State area professionals to provide all of the work needed to handle your bathroom remodeling.