Great Installations for Your Next Bathroom Remodel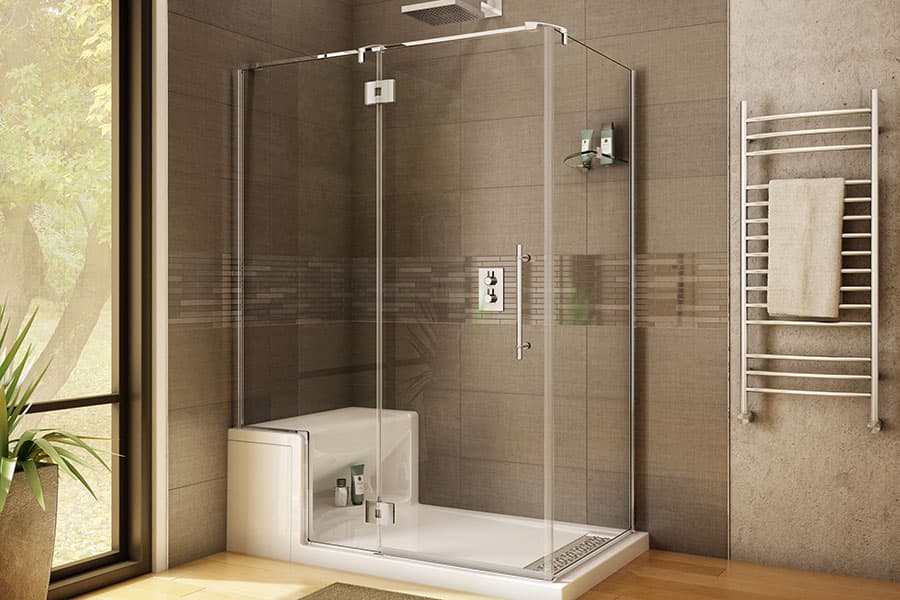 Get the most out of your Washington DC home's bathroom remodel by investing in some key installations. By combining those installations with the quality work our Washington DC bathroom remodeling company offers, you can fully enjoy the following benefits:
More enjoyable bathing routine
Increased property value
More streamlined bathroom routines
Skylight
A skylight allows natural lighting into your bathroom without compromising your privacy, so see about incorporating this installation into your bathroom remodel.
Large Mirror
You can't effectively prepare yourself for a day of work or a night out without a sufficient mirror. If you're not happy with the size of your mirror, make sure to ask for an upgrade during your remodel.
Ventilation
Proper ventilation will reduce the presence of foul odors in your bathroom while helping to prevent mold accumulation. If your bathroom's ventilation is insufficient, invest in a new vent during your bathroom remodel.
New Lighting
Poor bathroom lighting makes it hard to get yourself primed and prepped in the morning, but a bathroom remodel affords you the opportunity to invest in quality new lighting in your bathroom.